We're closely monitoring the impact of today's unprecedented environment on Down Payment Assistance (DPA) programs and first-time homebuyers. Lenders are managing extreme refinance demand and volatility in the MBS market. Homeownership program providers are not only taking expected precautions, but also reacting to the same MBS volatility that in some cases is impacting the funding of certain program types.
Fortunately, there are many programs and funding mechanisms. The impact so far has been limited, but the situation remains fluid.
CLICK HERE FOR FULL ARTICLE:
February 6, 2020
Categories: Homeownership Program Index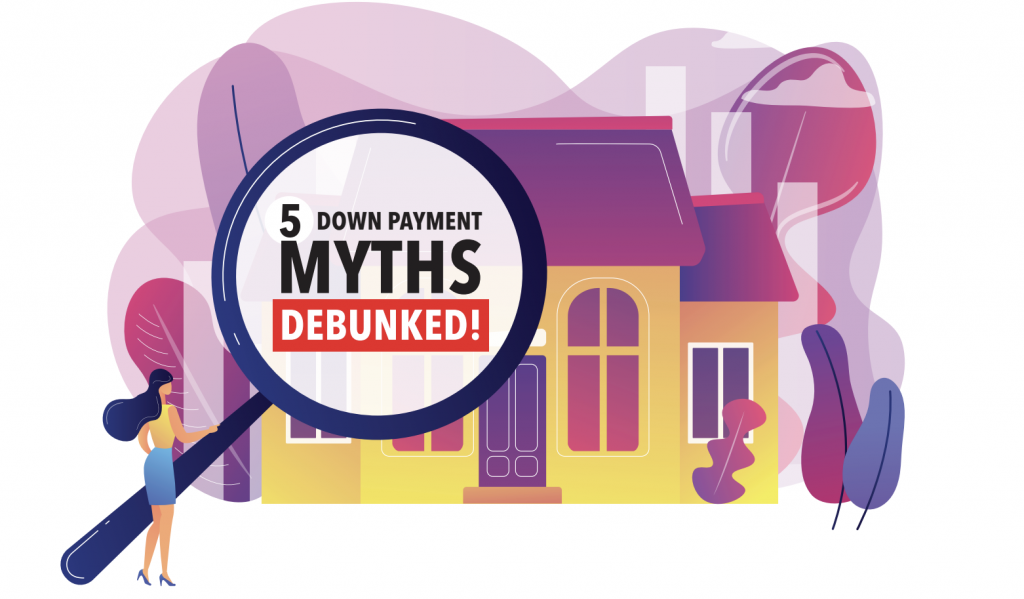 Down Payment Resource, the nationwide database for homebuyer programs, released its Fourth Quarter 2019 Homeownership Program Index (HPI). The latest HPI data debunks five common down payment myths that may be keeping buyers on the sidelines longer than necessary.
Down Payment Resource (DPR) communicates with 1,165 program administrators to track and update the country's wide range of homeownership programs, including down payment and closing cost programs, Mortgage Credit Certificates (MCCs), affordable first mortgages and more.